Great food, Eugene style!
---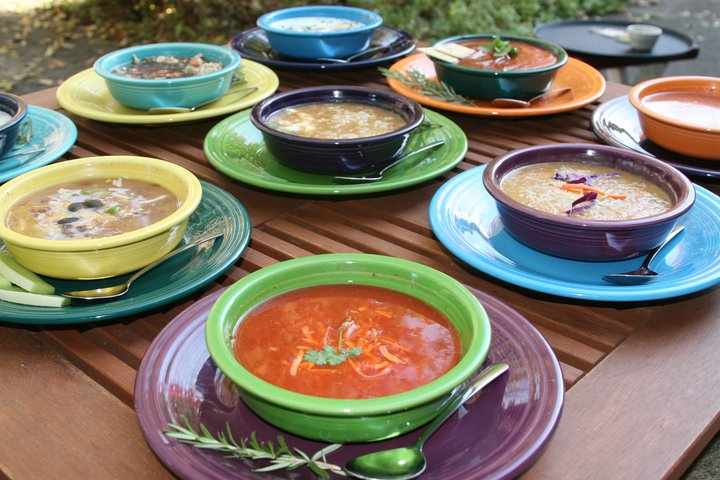 Welcome to Eugene, Oregon - laid back, unique, artistic. However you describe it, the Glenwood is here and only here. We serve up the flavor of Eugene in every meal. At the Glenwood you'll find casual places filled with hungry customers ready for a healthy meal. Our menu is an eclectic mix of Eugene cuisine - everything from Eggs Benedict to Tempeh Stir Fry. Come for breakfast, lunch or dinner or for an espresso and delicious dessert.
The Glenwood has been consistently bestowed with "Best of Eugene" awards including "Eugene's Best Breakfast", "Best Meal", "Best Dinner", "Best Lunch", "Best Family Dining", and "Best Value".
The Glenwood has been written about in The New York Times, Lonely Planet, Sports Illustrated On Campus and is listed in Northwest Best Places and many national tour publications.